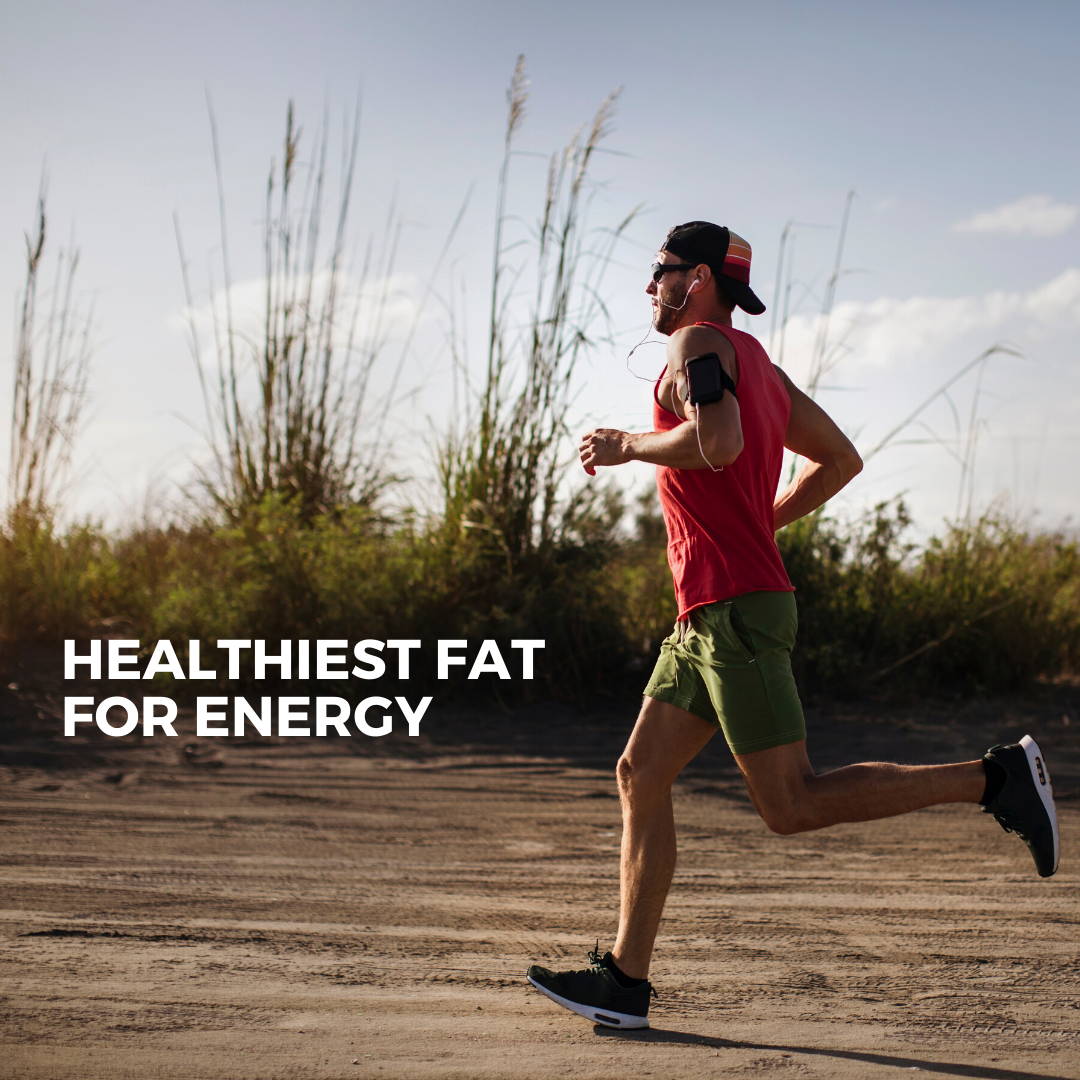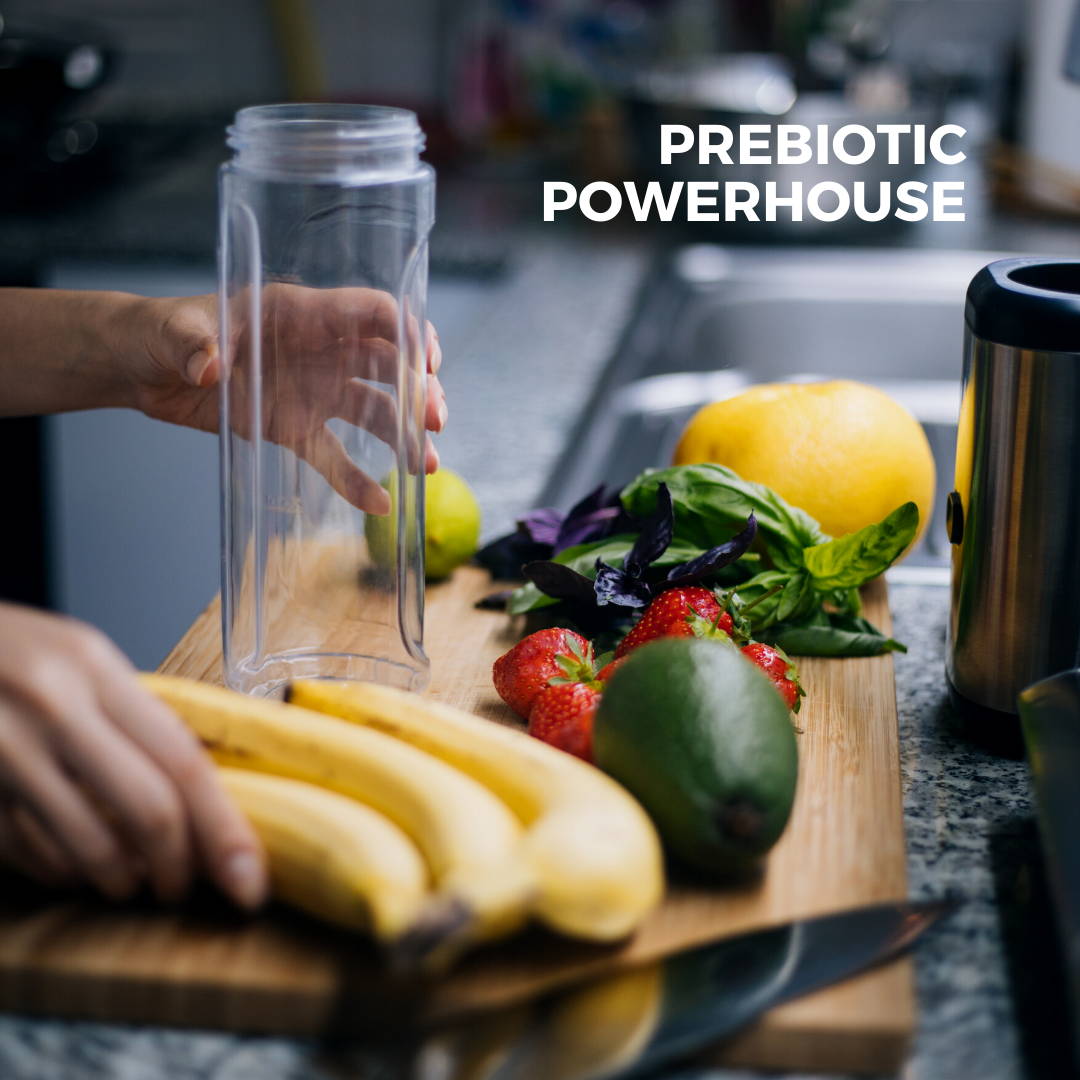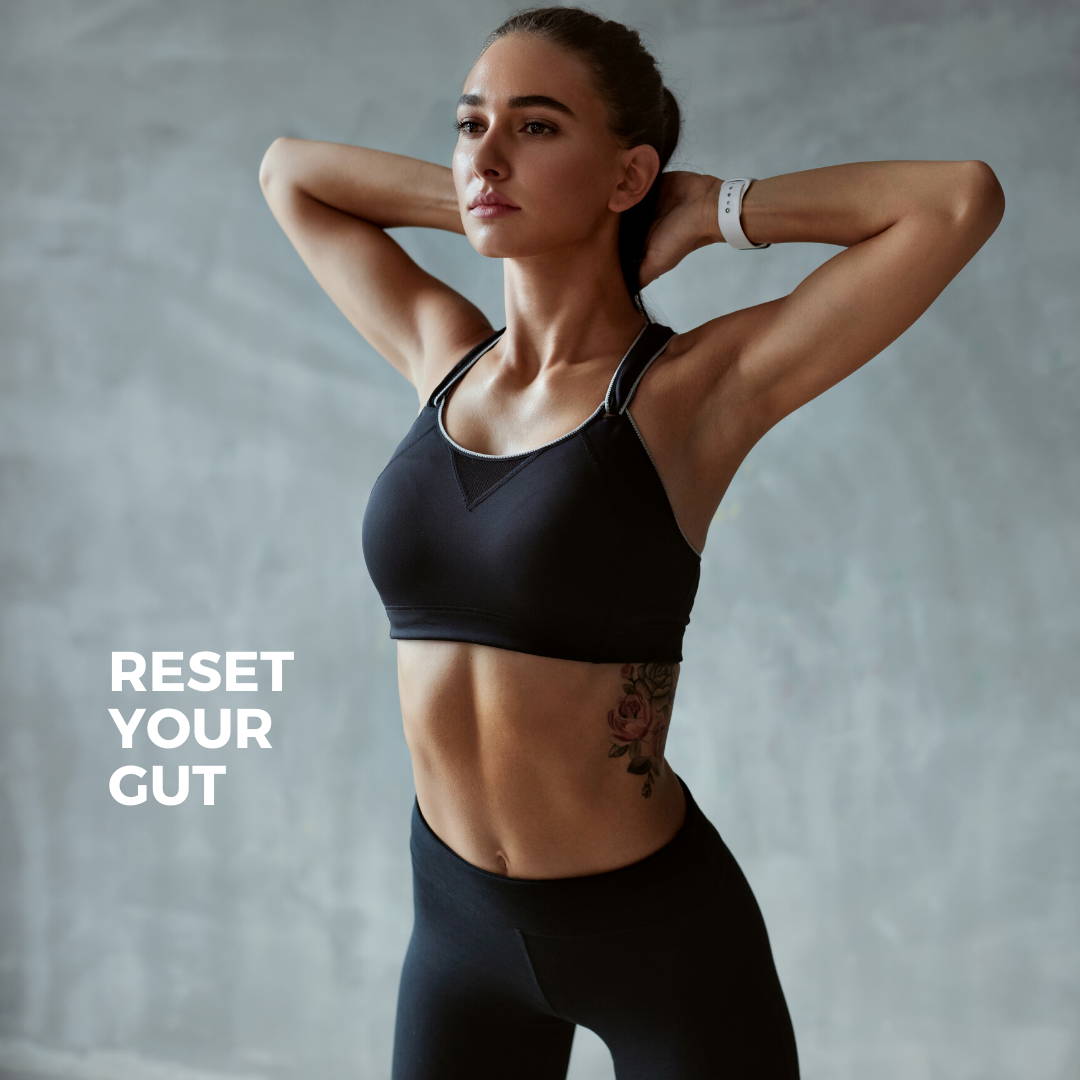 Convert your fat into ketones at peak performance. Stay in Ketosis faster and longer.
Super Keto Powder packs a one, two punch with the combination of heart and Keto-friendly monounsaturated fats alongside gut-friendly prebiotic fiber.
Prebiotic fiber is an excellent way to boost the healthy microbes that grow in your intestines, and our intestines are a MASSIVE part of our immune system. We've used a fiber that is shown to improve the growth of beneficial microbes in the gut to encapsulate our antioxidant and monounsaturated-fat rich EVOO.
An all in one natural powder that helps with heart health, providing healthy fats, and resets your gut.
Without a healthy microbiome, our body cannot absorb the nutrients that we consume through food and supplements, so nourishing those healthy microbes with fiber is one of the best things we can do for our health.
The gut is a powerhouse within the body. It converts food into energy, deliveries nutrients into the bloodstream and manages a healthy digestive system. When your gut is healthy, your whole body works better.
KETO SUPER POWDER HEALTH BENEFITS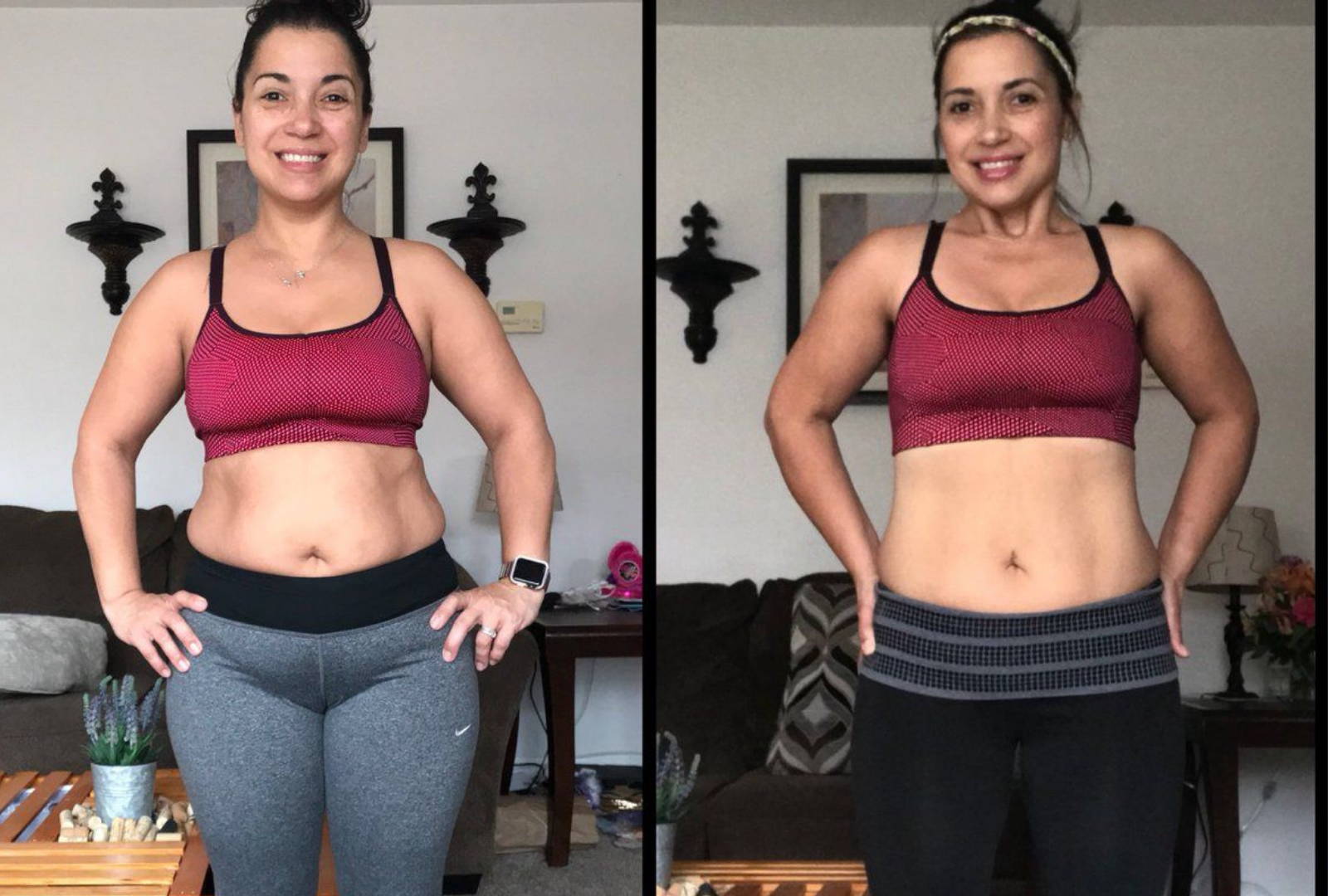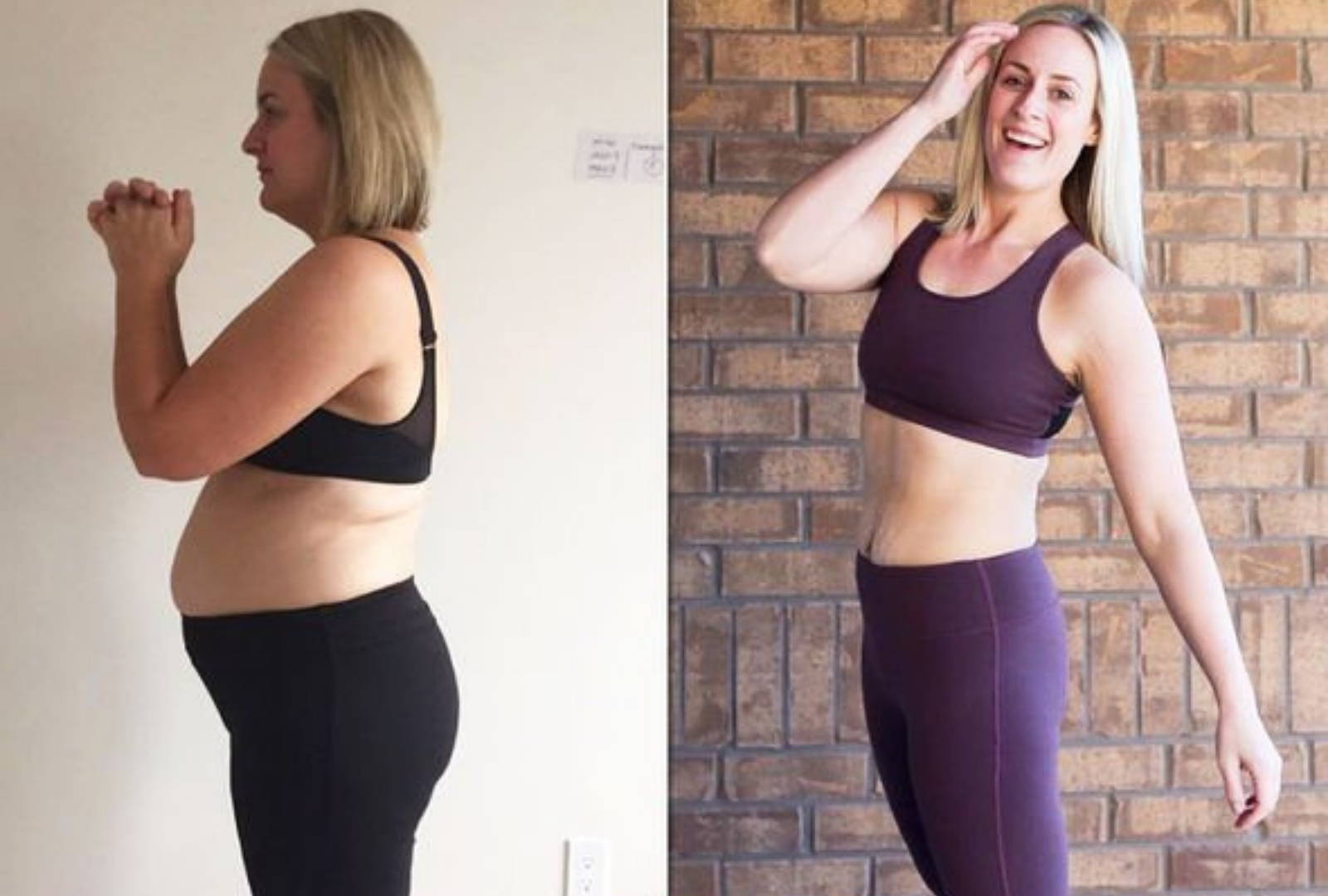 This product has help me and my friend loose 5 to 15 pounds since she and I have taken this product. Neither of us had any side effects.
- Kinard B. | Verified Buyer

It really works. I lost a total of 32 lbs to date. I can wear my favorite clothes again. I recommended Wellgrove to my friends & relatives. They started taking it and they started loosing inches as well. My sister in law is so happy 😊. I'm re-ordering.
- Mary C. | Verified Buyer

I have been using Keto Powder for the 6 months and my digestive system is better and I have lost 20 pounds. It's working for me and I'm very pleased.
- Danielle R. | Verified Buyer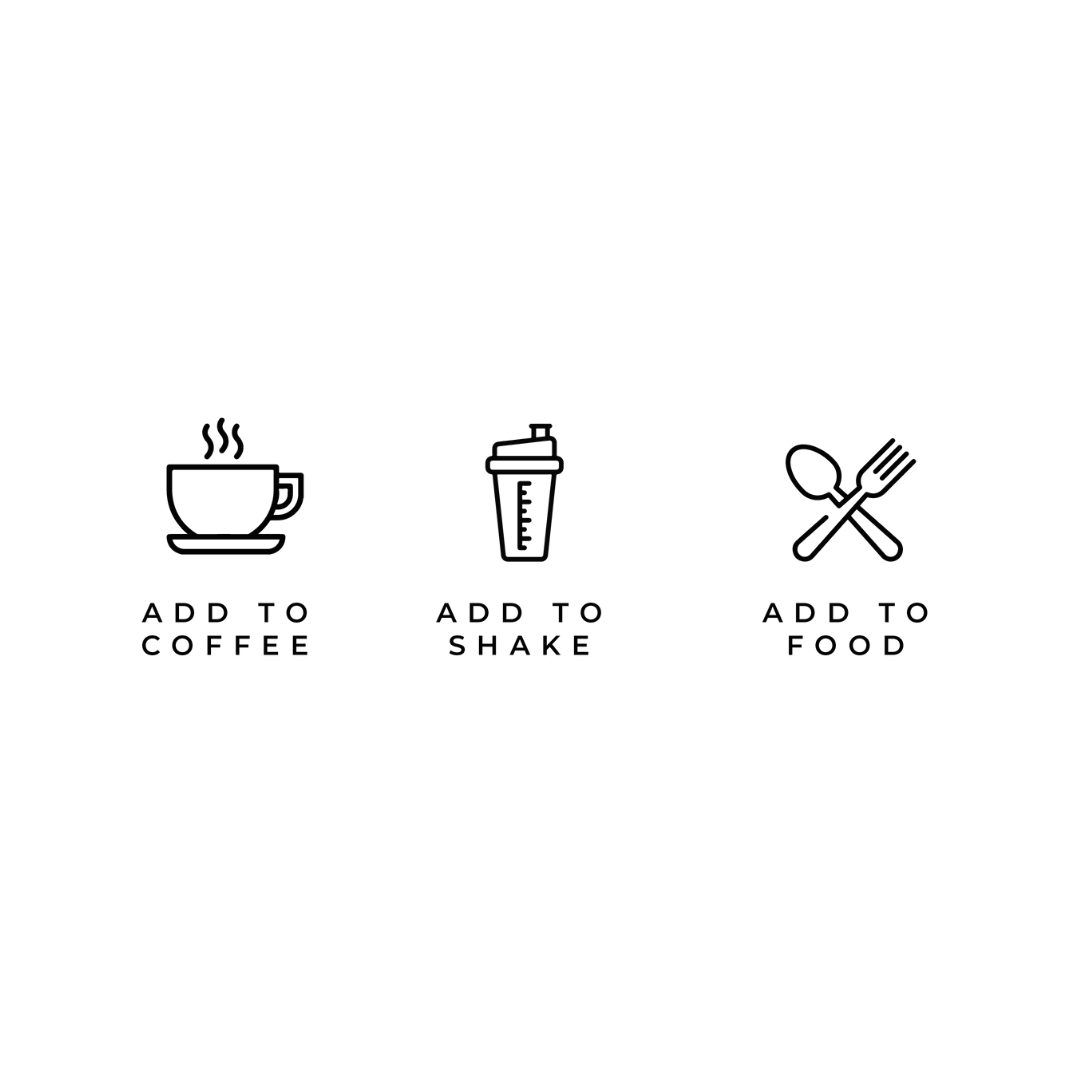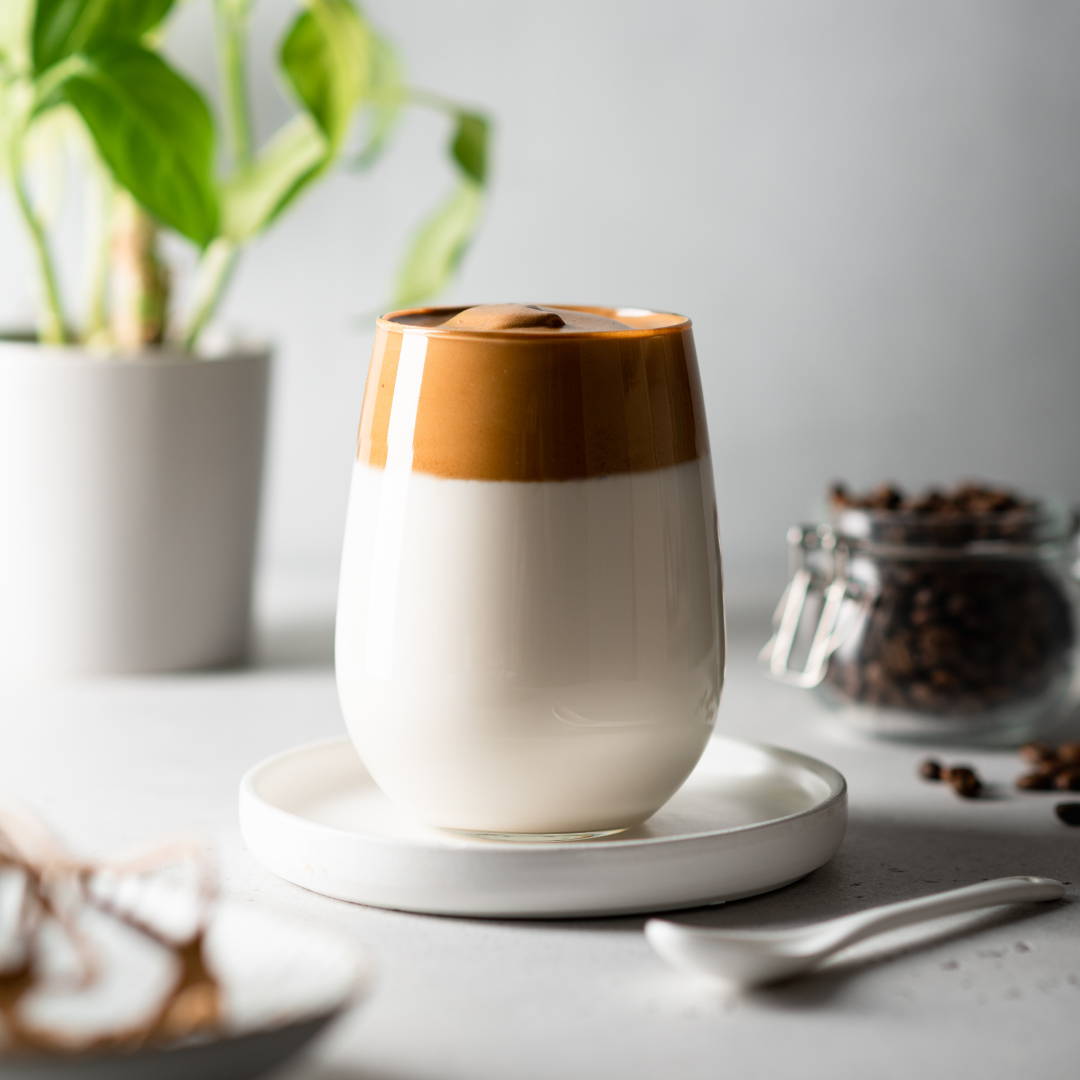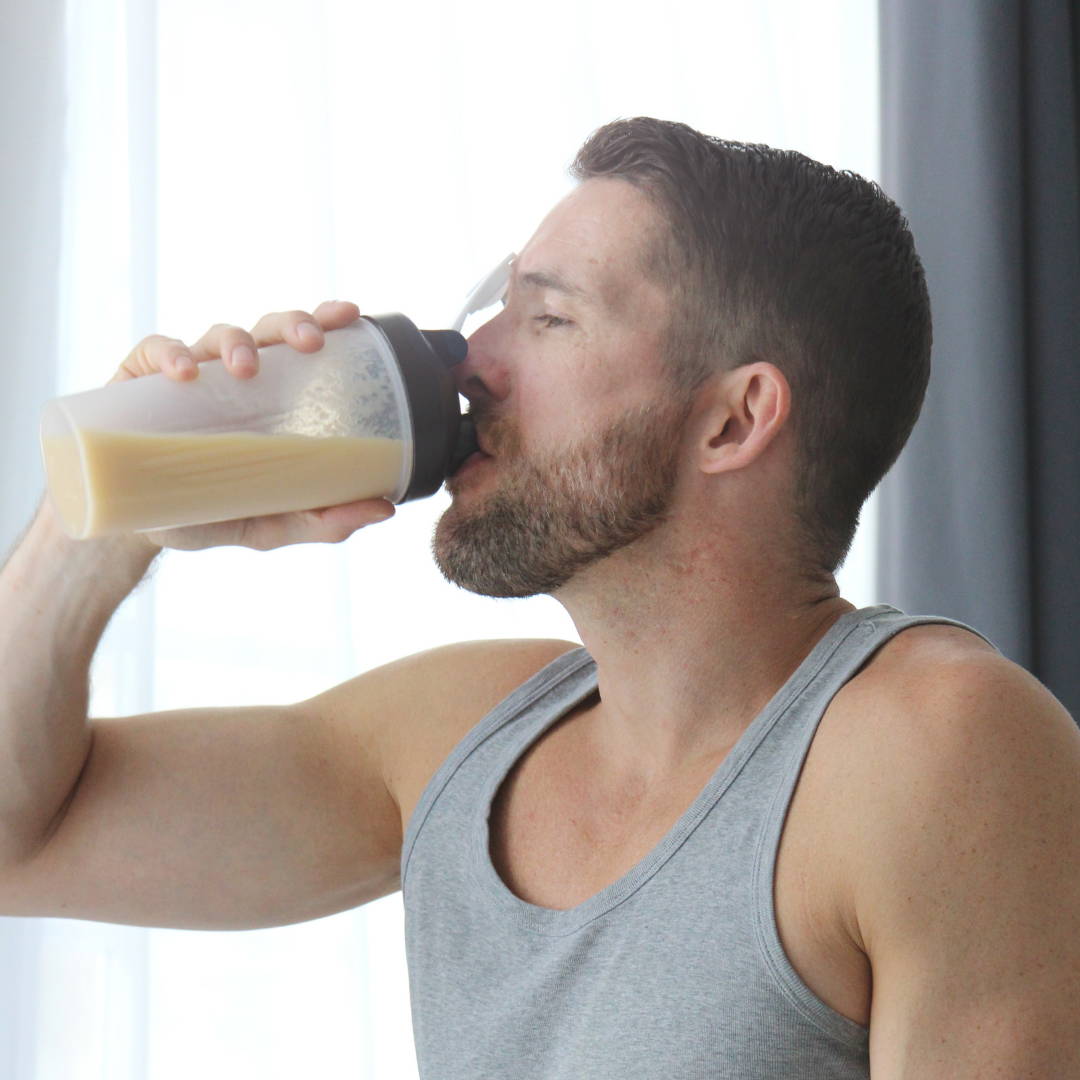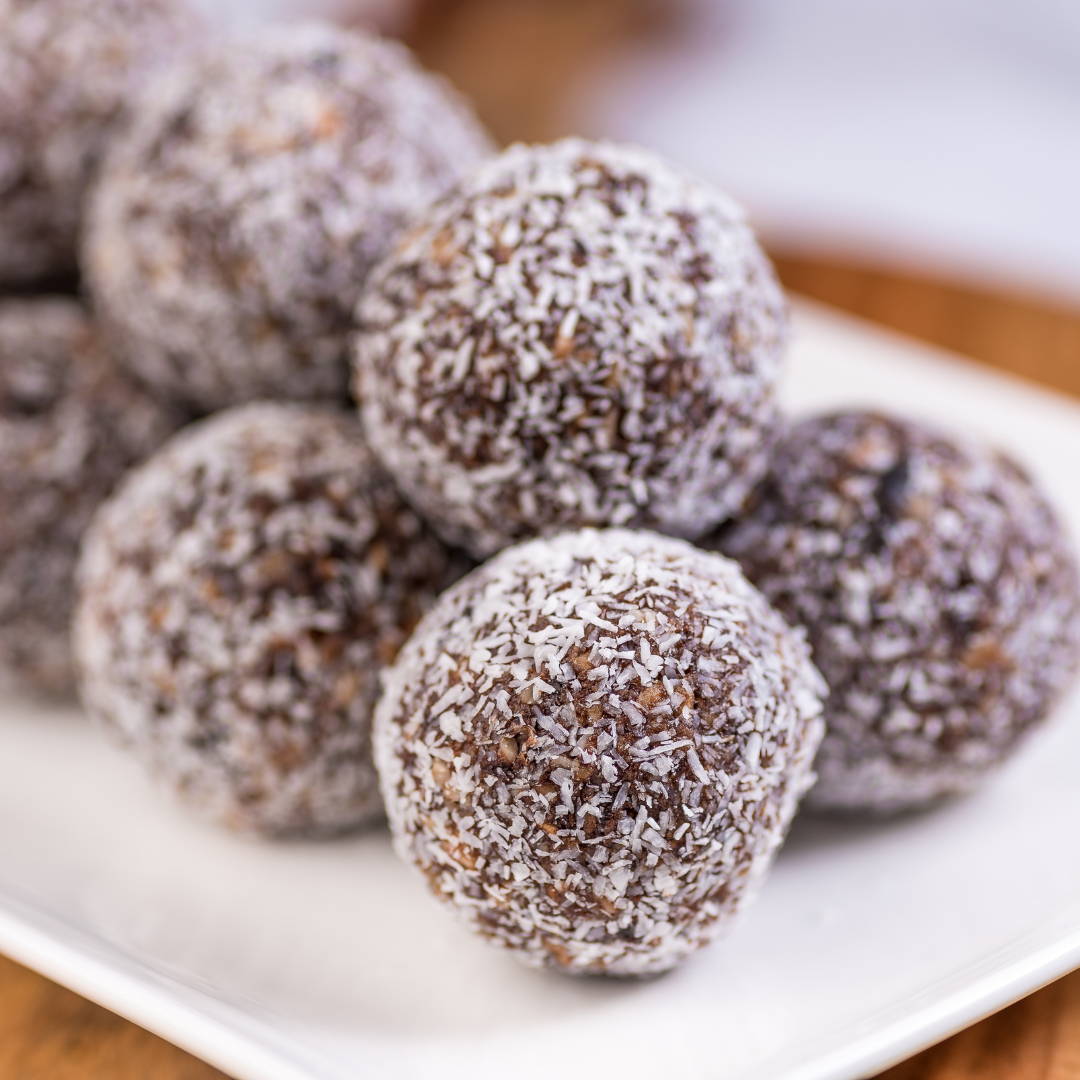 SUBSCRIBE TO OUR NEWSLETTER
Recieve our latest weekly releases, offers, guides and more.